Learn How To Help Your Business Flying High In SEO!
Get Support From a Top Coach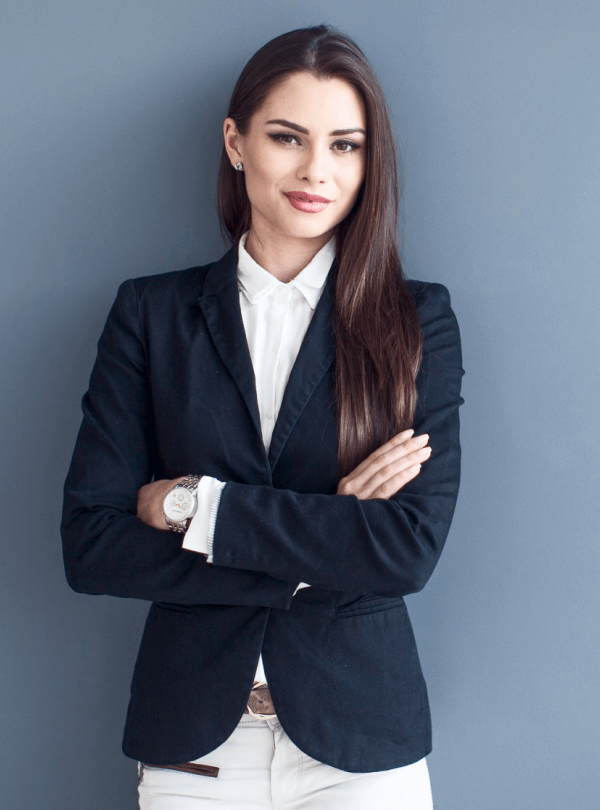 The tasks requiring high levels of concentration and mental energy are often done at the beginning of the day when a person is more refreshed.
Our Webinar Will Help You Learn:
Search Engine Optimization
Set of measures for internal and external optimization to increase the position.


Web development
Business activity in the form of targeted dissemination of information.


Content Marketing
The preparation of high quality, relevant and valuable information.
270 Limited Seats for Webinar
Once the seats are gone, registration will close

54 C Example St, New York, NY 10003, USA

© 2022 SEOPAGE. All rights reserved.